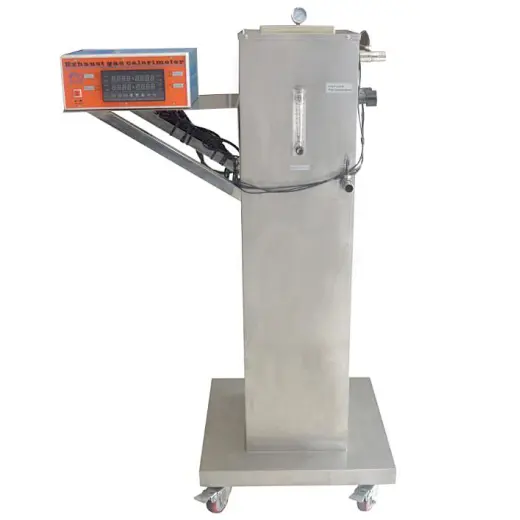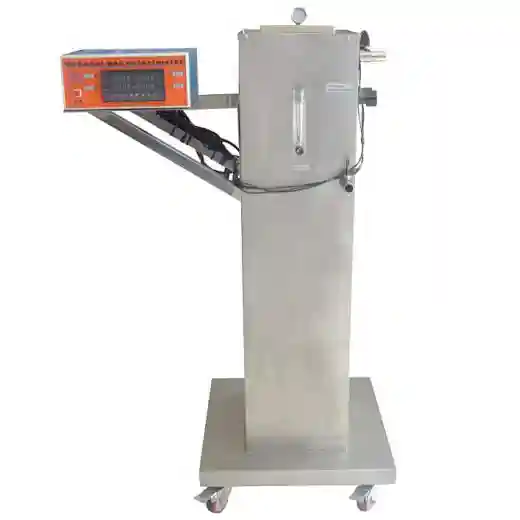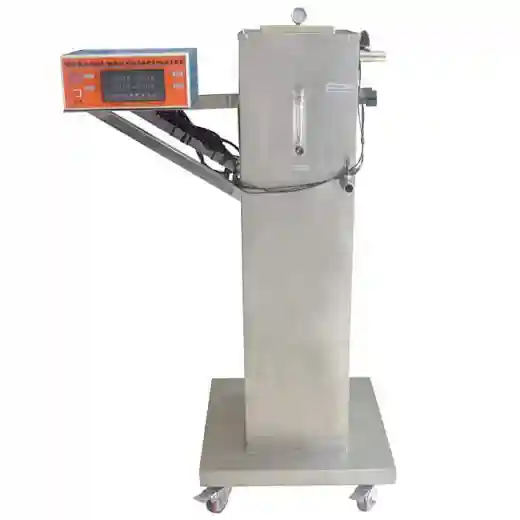 Exhaust gas calorimeter
GTAT-T006
Technical parameter
1.Dimension:900 x580 x 1550mm
2.Power supply: single phase 220V/AC
3.Calorimeter:insulated, stainless steel
4.Finned pipe heat exchanger
- Heat exchange area on exhaust gas side: 1.2m²
- Heat exchange area on water side: 0.15m²
5.Measuring ranges:
- Exhaust gas temperature: 2x 0-600°C
- Water temperature: 2x 0-200°C
- Flow rate: 0-600L/h
Supply Ability
30set / Month
Country of Origin
Guangzhou,China
This exhaust gas calorimeter test bench can be used to learn the basic knowledge, and other knowledge and skills of exhaust gas of engine. The exhaust gas calorimeter test bench is also suitable for the teaching and skills training of related majors in higher vocational colleges and secondary vocational colleges. At the same time, exhaust gas calorimeter test bench can also be used as an test stand for skill training in technical schools, vocational education centers, and vocational qualification appraisal stations.
1.Determination of the amount of heat contained in the exhaust gas calorimeter from tested engines
2.Calorimeter consisting of finned pipe heat exchanger and insulated tank
3.Instrumentation: 4 temperature sensors, flow meter
4.Measuring unit with digital displays
5.Connection between engine and calorimeter using exhaust gas hose  
6.
Can test the exhaust gas of engine module GTAT-T009,
7.Equipped with cold water connection and drain on engine test bench.
1.Dimension:900 x580 x 1550mm
2.Power supply: single phase 220V/AC
3.Calorimeter:insulated, stainless steel
4.Finned pipe heat exchanger
- Heat exchange area on exhaust gas side: 1.2m

²
- Heat exchange area on water side: 0.15m

²
- Exhaust gas temperature: 2x 0-600

°

C
- Water temperature: 2x 0-200

°

C