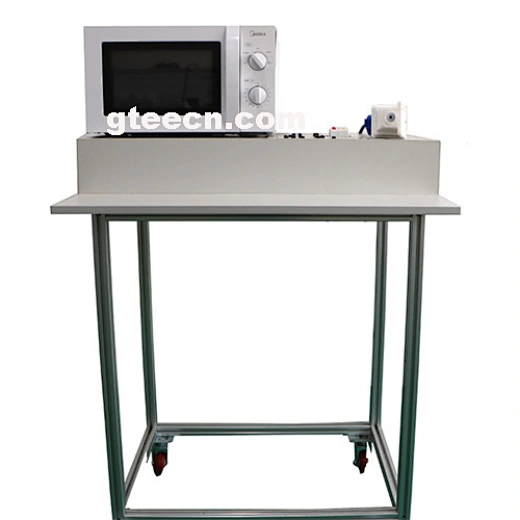 Vocational training equipment school teaching equipment microwave oven training set
GTET-LSTI04
Supply Ability
30set / Month
Country of Origin
Guangzhou, China
Order No.: GT2022120803
·

Objectives : Study and practice in repairing microwave ovens.
Microwave oven power failure simulation switch

Short circuit protection MCB unit

Electric shock protection ELCB unit, etc.
Uses 1 phase 220 VAC 50 Hz.
·

Size (WxHxD) : 800x1180x600 mm.
·

There is an experimental manual. with an experimental worksheet.
·

Equipment can be changed according to customer requirements.