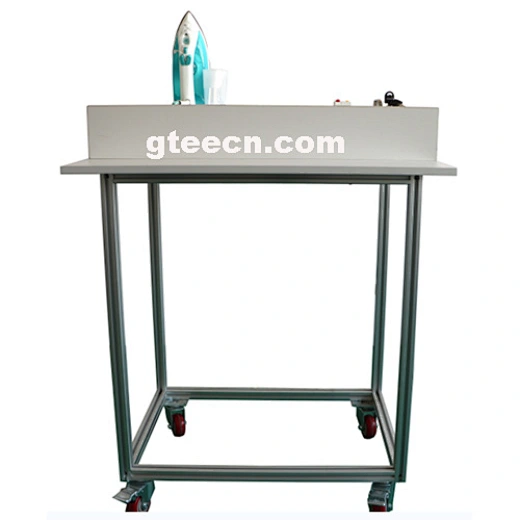 Electronic educational equipment electric iron training set
GTET-LSTI03
Supply Ability
30set / Month
Country of Origin
Guangzhou, China
Order No.: GT2022120803
·

Objectives : Study and practice on repairing electric irons.
Switch set to simulate the fault point of electric iron

Set of MCB to prevent short circuit

Set of ELCB to prevent electric shock, etc.
Uses 1 phase 220 VAC 50 Hz.
·

Size (WxHxD) : 800x1180x600 mm.
·

There is an experimental manual. with an experimental worksheet
·

Equipment can be changed according to customer requirements.