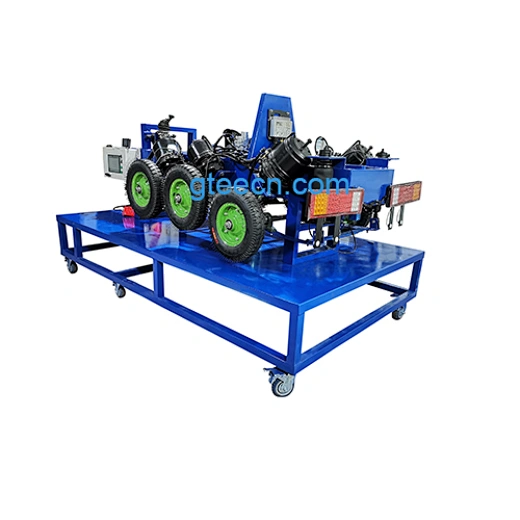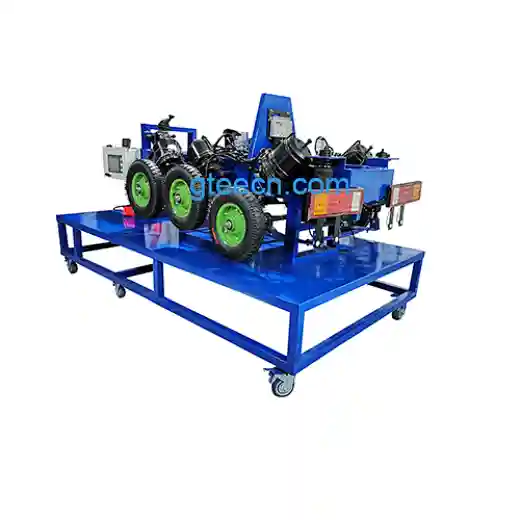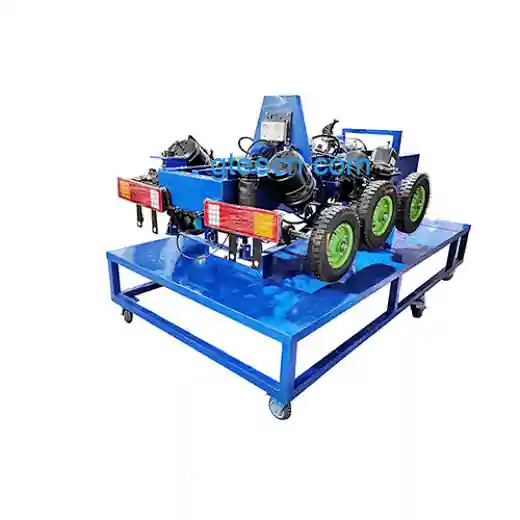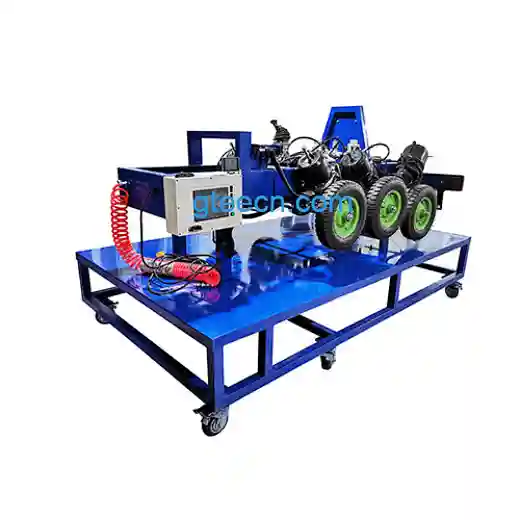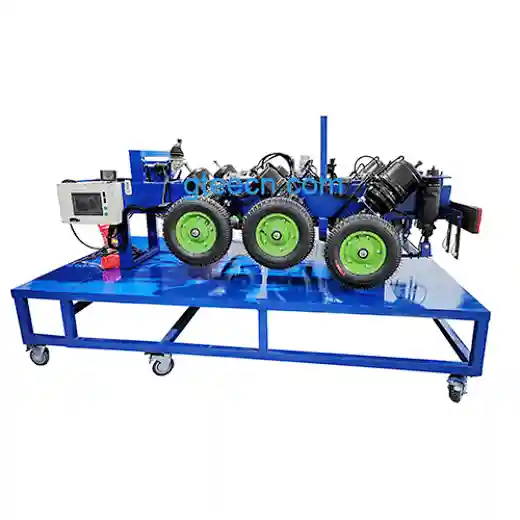 Automotive Training Equipment Educational Equipment Trailer Training Model for Vocational Training Schools
GTAT-IV005
Supply Ability
30set / Month
Country of Origin
Guangzhou,China
The Trailer Training Model features the full suite of intelligent electronic brake and air suspension systems to provide students with the widest learning experience but
also the crucial faculty to understand how the technologies integrate and influence one another. The learning experience is very much hands-on: students will not only become familiar with the systems but also with programming system parameters and the diagnostic tools that are invaluable for maintenance tasks.
Trailer Training Model features electronic braking system (EBS E), electronically-controlled air suspension (ECAS), the Tail GUARDTM reversing module and both Smart Board and Trailer Remote Control. It also features everything else you might expect to see on a modern trailer such as a fully-functional lift axle, an Immobilizer and
our Park Release Emergency Valve (PREV). In short, the Trailer Training Model shrinks a fully-functional state-of-theart trailer and brings it into the classroom.
Real size LxWxH (mm)

:

2380 x 1300 x 1315   fits into many combi vans.